Hello Everyone, I am an oldcomer but I went off from the platform for some time now and I am back again so let us say I a new newcomer to the new hive platform I knew way back in 2018. Yes, So I go by the name Desmond Duodu but you can call me Desmond41 for short because that is the username I use on the hive platform. I live in Ghana but I currently reside in Accra that is the Capital city of Ghana. I mostly spend my leisure time listening to music do artwork that is using Photoshop to Edit Photos and sometimes Watches seasonal Movies. My favorite Seasonal movie now is Shameless those who have watched it will testify that is the greatest movie of all time thus the Galliger family, yes you will laugh throughout. Lets me continue with the introduction. I am an IT Technician and also a website developer.
Below are some of my Artworks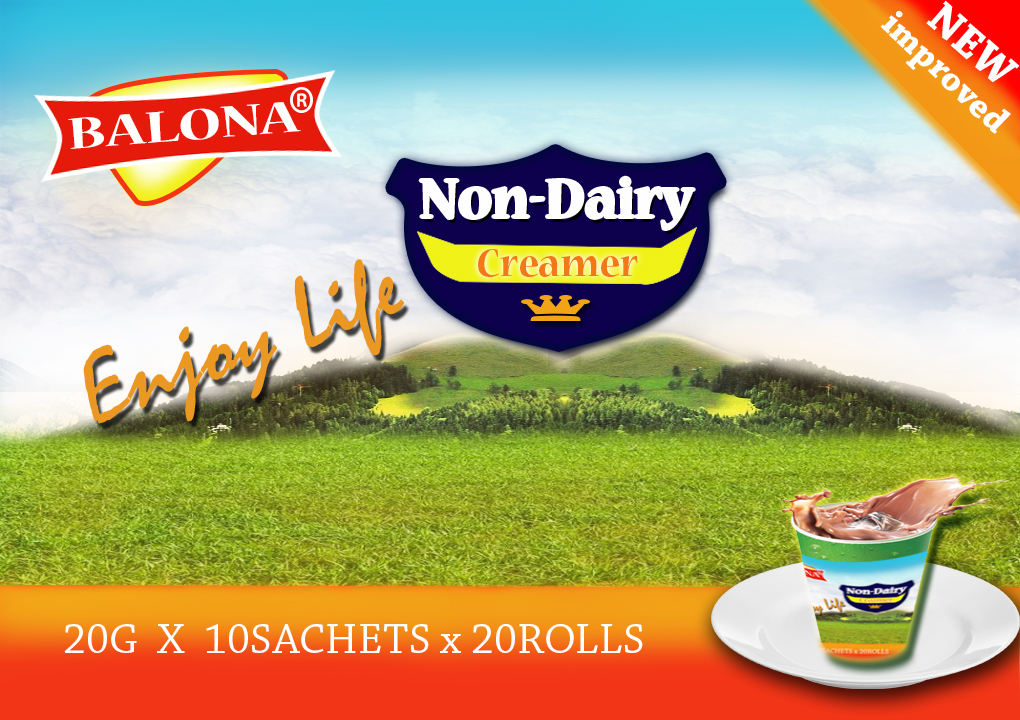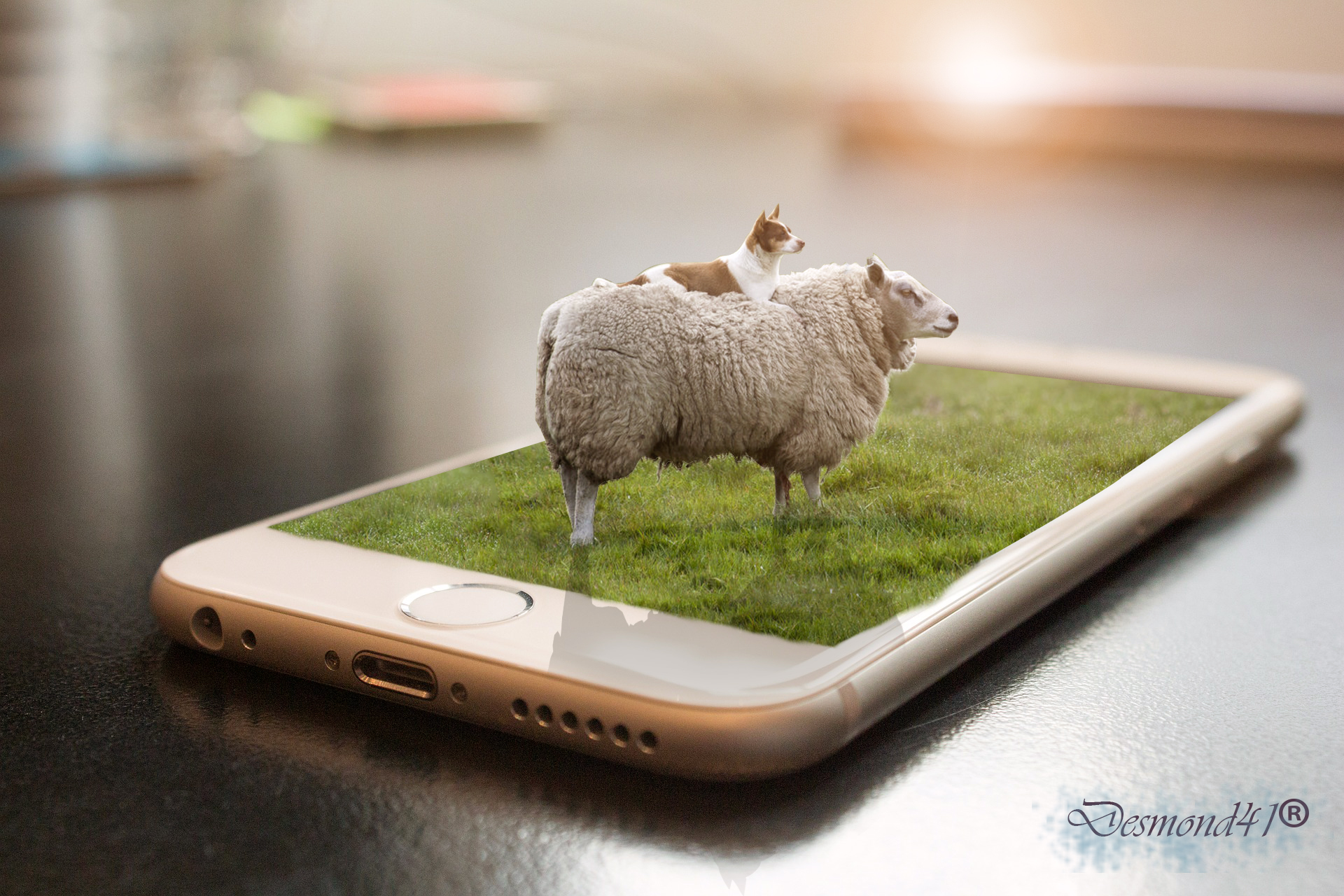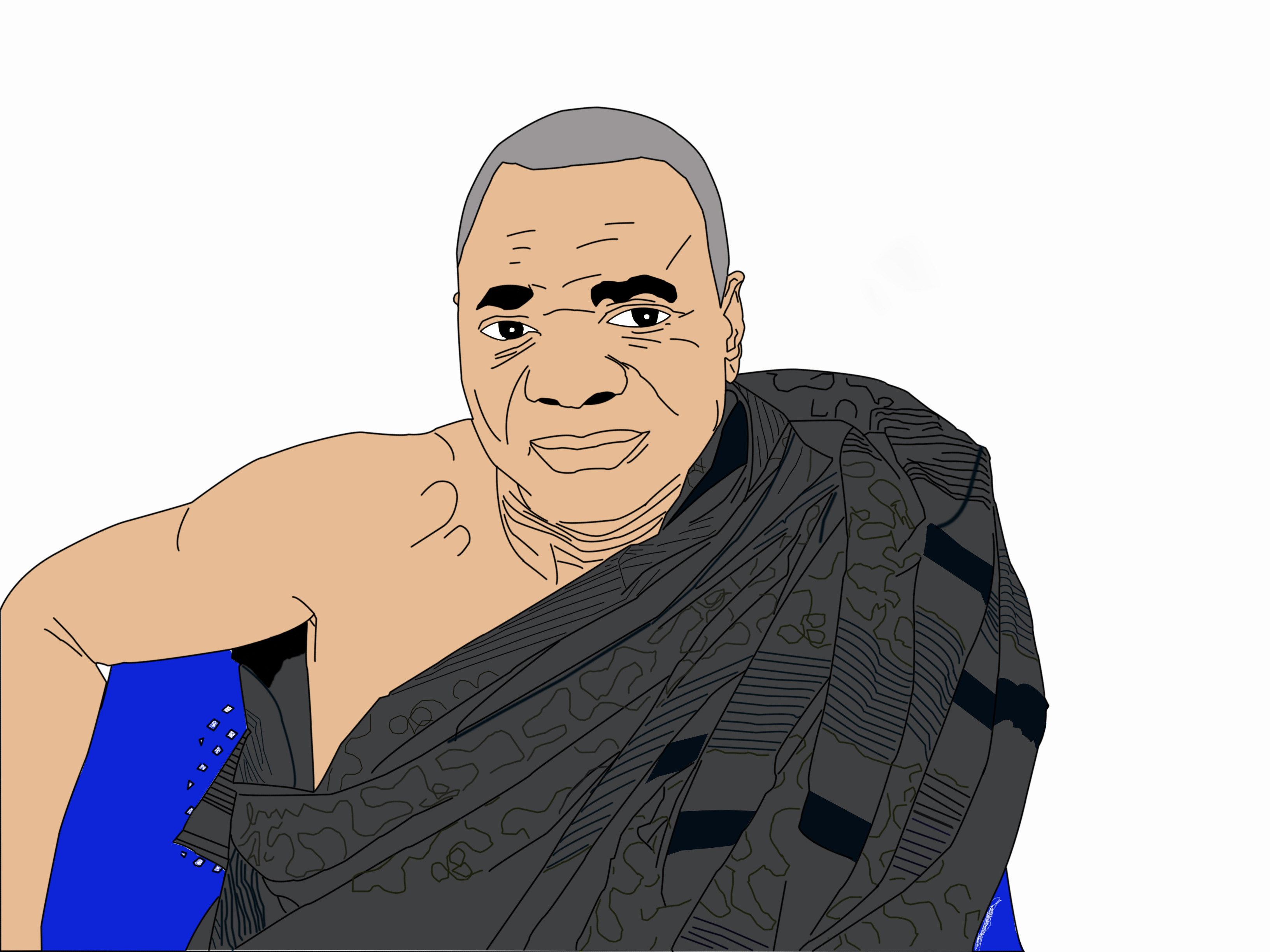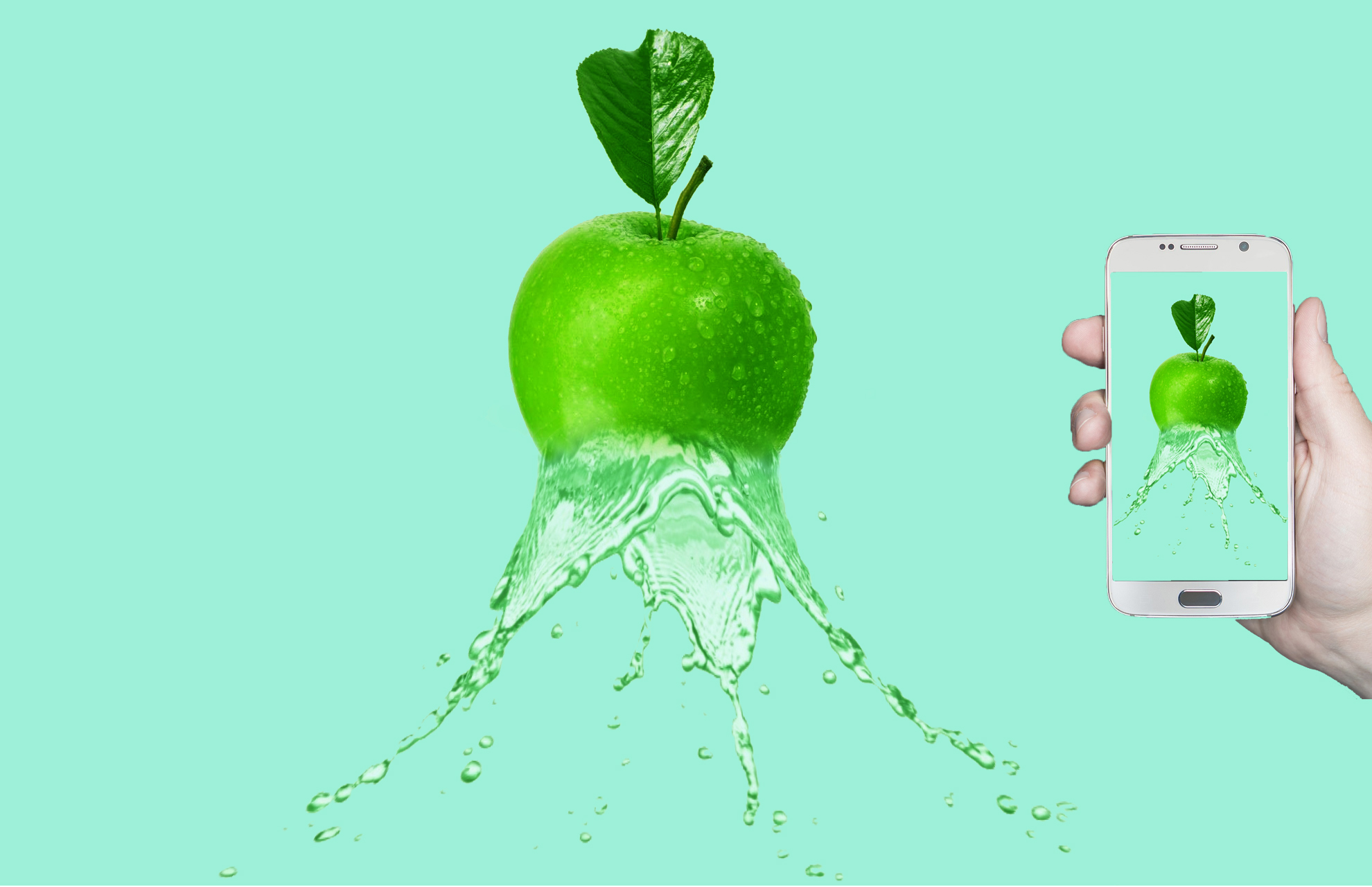 I used to work with Surfyogi the founder of Artzone. I love spending time with the family but since I am not with them now I love being in my room alone if I am not at work. I love making friends and I love to see my friends make it life and love to put smiles on the face of my friends.
I complete Ghana Technology University In Ghana and I offered a BSc in Information Technology. I use to play Basketball and football but I have stopped playing them because I don't get much time to train. I love working out and going to the gym but mostly workout in the house. I am happy to introduce myself to this wonderful community again and I hope to read more articles of @randulakoralage and @cryptokannon.
I will also be writing more posts on sports and share more tutorials on photoshop here on the platform. Coming back again I will try my best to promote this platform to my friends and help them in the creation of their account so that they can join this wonderful community. I am really glad to be here again. Don't forget to check the post of my big Boss @Ackza and follow him as well and if you want to know more about Crypto Currency he is will to help you understand cryptocurrency. Thank you for your time have a great day.