Welcome to the Daily Crypto News: A complete Press Review, Coin Calendar and Trading Analysis. Enjoy!
Bank of America has filed for a patent for a settlement system citing the Ripple ledger, according to a filing on Google Patents.


The patent in question — the application of which was published on June 6 — describes a system using distributed ledger technology (DLT) as an interbank communication tool. The proposed system would enable real-time settlement with transactions being communicated through a shared, decentralized ledger to which both the banks would have access.


The decentralized network would both verify the identity of the payer and the payee and enable communication between the institutions. Notably, multiple illustrations included in the patent explicitly cite Ripple DLT. Ripple's base asset and proposed settlement gateway asset XRP is not mentioned in the patent.
Among the barrage of commentary accompanying the Libra circus on Capitol Hill last week was a single short tweet from lawyer Marco Santori that summed up the core problem confronting Facebook's cryptocurrency project – and, for that matter, any corporate-led effort of its kind.
To understand why Facebook and its 27 Libra partners are in this dilemma, let's go back to bitcoin's roots – to the core problem Satoshi Nakamoto sought to solve. It's right there in the sub-headline of the famous white paper: "electronic cash."

Satoshi was following a Cypherpunk dream. He/she or they wanted to bring privacy to digital payments, to translate the offline experience of cash transactions into the online realm. The idea: that a user needn't prove their identity to execute a transaction with anyone else on the Internet – just as there's no need for me to show a document proving that I'm Michael Casey every time I hand over some dollar notes to someone.

Justin Sun, the founder of Tron and winner of the annual auction for a lunch with renowned investor Warren Buffett, has invited more notable figures from the crypto industry to attend. 


Earlier today, July 21, Sun invited the founder and CEO of trading platform eToro, Yoni Assia, to the lunch with the chairman and CEO of Berkshire Hathaway via tweet. Assia quickly responded saying, "Justin, it is my honor to join you for lunch with @WarrenBuffett. A big step for bridging between the traditional finance world and the new one!"


Yesterday, Sun invited the head of the Binance Charity Fund, Helen Hai. Hai reportedly responded within minutes and said the luncheon would be an opportune chance to discuss cryptocurrency and philanthropy. Binance Charity is the philanthropic arm of cryptocurrency exchange Binance. 
As most Drugwars players are aware, there has been a few updates to the game, I will try to guide you through them in this post, if you have any question, feel free to comment and I will do my best to answer your questions.
Map and Base system
With this new update, we understood that we will be playing from now on on a DW "World Map".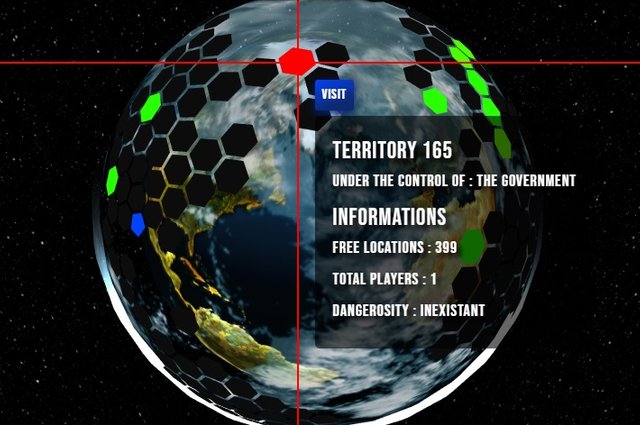 Once you decided to settle in a territory, you could access this view where you can see other people's bases. Gang name has been added when you click on a specific base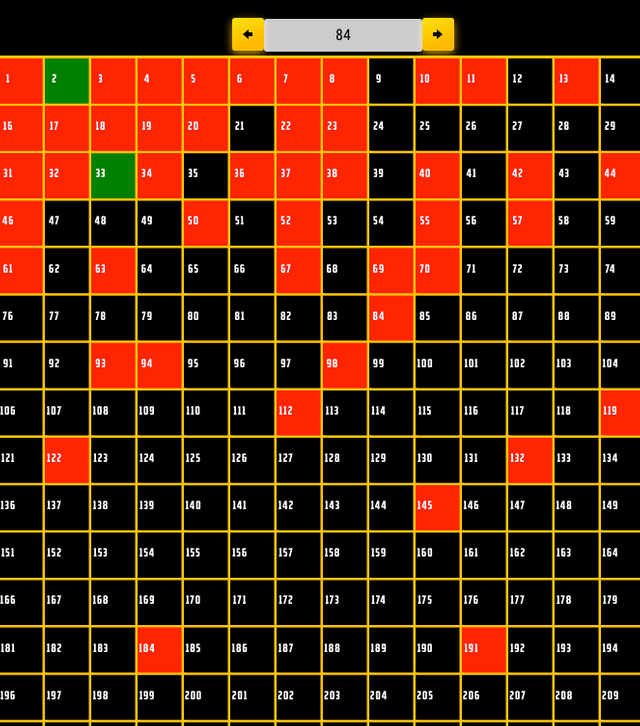 More information Following this link to my post: https://steemit.com/drugwars/@vlemon/drugwarslastupdatesguide-j6mkcqgp5z

Few trading tools are as simple and as elegant as the "Awesome Oscillator."


First developed by American trader Bill Williams, the aptly named Awesome Oscillator (AO) is a momentum indicator that takes advantage of an immediate trend. The AO plots its data using a histogram, similar to how the MACD histogram functions, in that it delivers a buy and sell signal when the bars pass above or below the neutral 0 line.


But that is just one of its main features, the others involve taking stock of an asset's momentum as well as any immediate change noticed via patterns on the histogram (more on that later).
? Daily Crypto Calendar, July, 22nd?
"… Bakkt will initiate user acceptance testing for its bitcoin futures listed and traded at ICE Futures U.S. and cleared at ICE Clear US."
DApps (Decentralized Applications) Development Competition, which is organized by Vexanium Foundation.
"Tritium Main Net is scheduled to begin security audits with ISE on July 22nd, 2019. Once complete, we will announce an official release…"
"VeChainThor upgrade v1.1.2 will be activated on the mainnet at block #3,337,300 (~ Mon, 22 Jul 2019 06:00 UTC)."
FABRK X Harmony Meetup in Seoul from 19:00 – 20:30.
Last Updates
Play on a fair STEEM CryptoGaming website !
Join this new Free To Play on the STEEM Platform !