Dear Steemians,
You all have probably heard of @drugwars game. It launched and was one of the Top 5 CryptoGame played worldwide. Here is the address to sign-up.
It used to pay rewards in Steem before it stopped and then a lot of us left the game as they saw no more interest.
At first, updates were very frequent and it slowed down during the past month. Nevertheless, a few news get me very excited.
Drugwars Dollars will be implemented on Steem Engine, therefore we will soon be able to monetize some of the progress in the game. Link: https://steemit.com/drugwars/@drugwars/drugwars-dollars-on-steem-engine
Drugwars communicated that a big update is coming ! We will soon be able to hold a gang territory, this will bring new missions (and rewards) as well as a new phase to the game: GangWars.
This is great because in order to get players involved and increase the value of the token, you need ot have a competitive landscape where you are willing to buy this token in order to be stronger to fight other players. It is a kind of risky investment where you invest for a future reward if you succeed.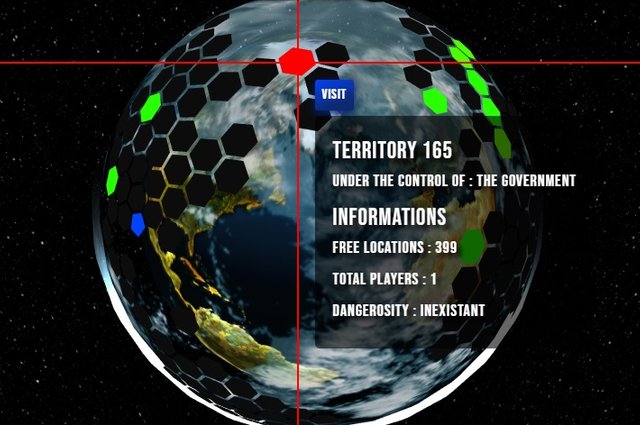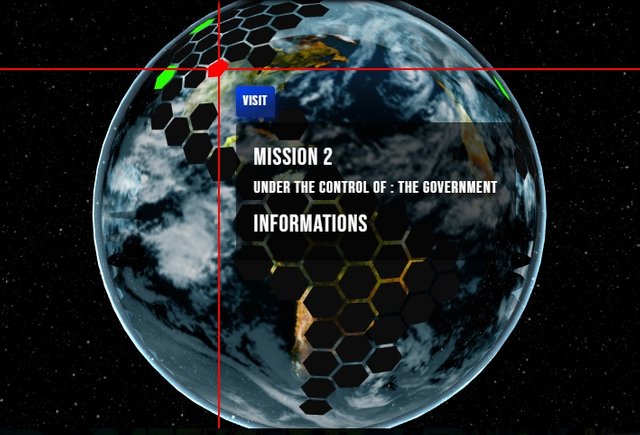 If you didn't join the platform yet, use my referral link and I will send you 100k of each ressource (Drugs, weapons and alcohol)
Believe me this will help you to kickstart and progress quite rapidly
This game has the potential to increase the overall value of Steem as Steemmonsters was able to do so.
If you use my referral link, just comment below and I will send you the ressources to get you started as well as a FREE Upvote.
Best, @vlemon
Play on a fair STEEM CryptoGaming website!
Join this new Free To Play on the STEEM Platform !