The number of active steemians keeps going down despite a little recovery experimented one month ago.
According to STEEMTOOL we are ending May with 5714 daily active steemians that post around 9200 posts a day…
Still very far from the level we were playing with on early 2018 which were more than five times those values.
As you can see, in terms of active writers we are at the level of the second half of 2017, previous to the big bubble which brought the STEEM price to touch 7.5 USD by the end of that year… I am still convinced we can reach not that level but higher.
Anyway, all in all, nowadays it is not easy to find newcomers with good written stuff…however, I found @anaclark today…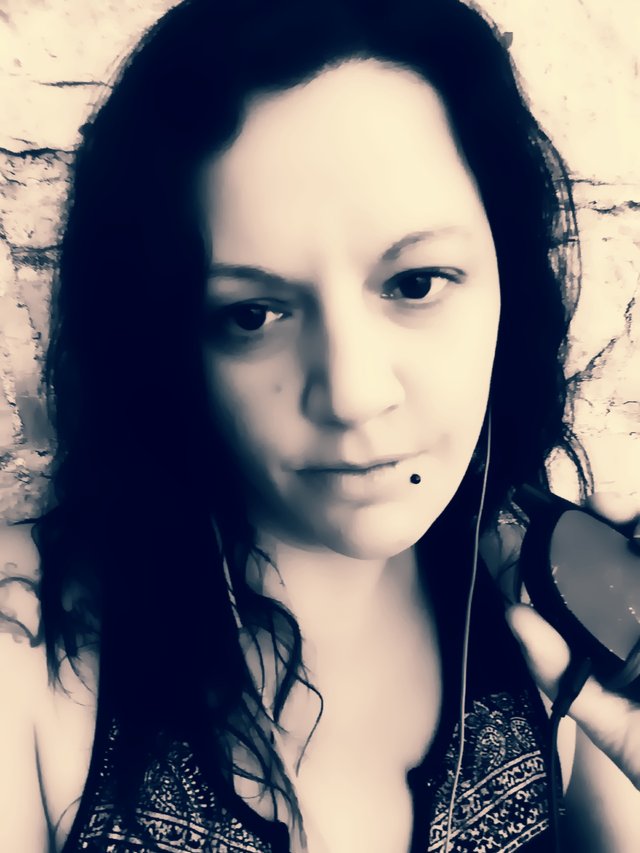 @anaclark has written one of the best introductory post I have read lately. So, Who the Heck Am I?
This canadian lady is a writer and despite according to her post she seems not to be in the best conditions of her life, she wrote a perfect post, talking about her life, preferences, problems and hopes… I definitely enjoyed reading it so I followed her straightly. Hope she keeps writing here. I think she can find many support in our STEEM community.
…perhaps other supportive steemians as @slobberchops and @steevc may help her also.
SBI Sponsoring
Besides @anaclark, I am keeping my particular "raindrop" of @steembasicincomes shares on @marenontherun and @mrhill .
@marenontherun looks to be fully recovered from her injure and she is really increasing the running activity consistently.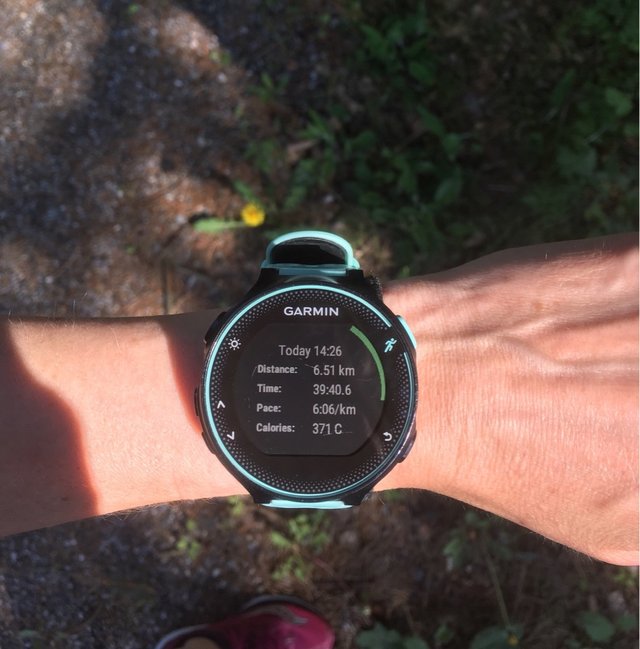 @mrhill keeps posting daily on his @actifit count mainly. From time to time I check how the accounts of the people that I follow behave, just to see if they keep growing according to the expected plan. When I checked @mrhill I realized that he was still stuck at the very same level as it was one week ago… so, no growth at all or very little actually… Then I understood he had a problem getting his Author Rewards, something related with how you set up the actifit App… but @mrhill finally fixed it after my comment…
The Steem blockchain has so many things to discover, some will benefit you, some not so much… we have to keep learning.
---
And that's all for this week folks!
Steem on.