In these vast age of internet, we would notice the daily massive increase in the number of people that makes use of social media platforms such as Instagram. However, despite the time and money people spend to use platforms like Instagram, they hardly get any reward in turn despite the high income they generate for developers of these platforms.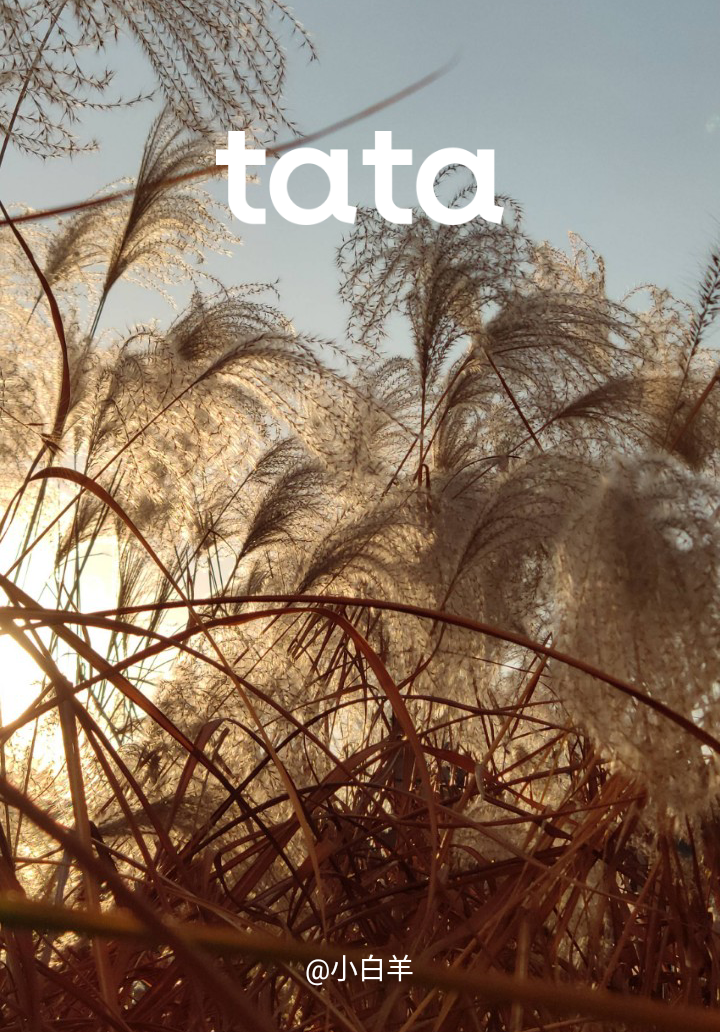 You don't have to worry anymore about these issues. This is because a better alternative where you get to earn for doing the same things you do for free on Instagram and other social media platforms. That better alternative is called "Tata".
What is Tata?
Tata is a blockchain-based platform that works more like steem where users get paid for creating and posting quality contents on the Tata platform. The users of Tata get to earn ACN crypto token for using the Tata application.
There is also a chat feature where by users get to engage with each other on the Tata platform. There are already thousands of users using the Tata platform and as such, it has been a perfect place for people to make new friends and connect with others across the entire world.
For you to get started on Tata, you are required to install the Tata App from play store (for Android users) or App Store (for iPhone users). Then create an account and choose your area of interest.
Earning on Tata Platform
For you to earn on the Tata platform, you are required to download TTC connect from play store (for Android users) or App Store (for iPhone users).
Open the Tata App, click on the last tab at the bottom right and click on earn reward.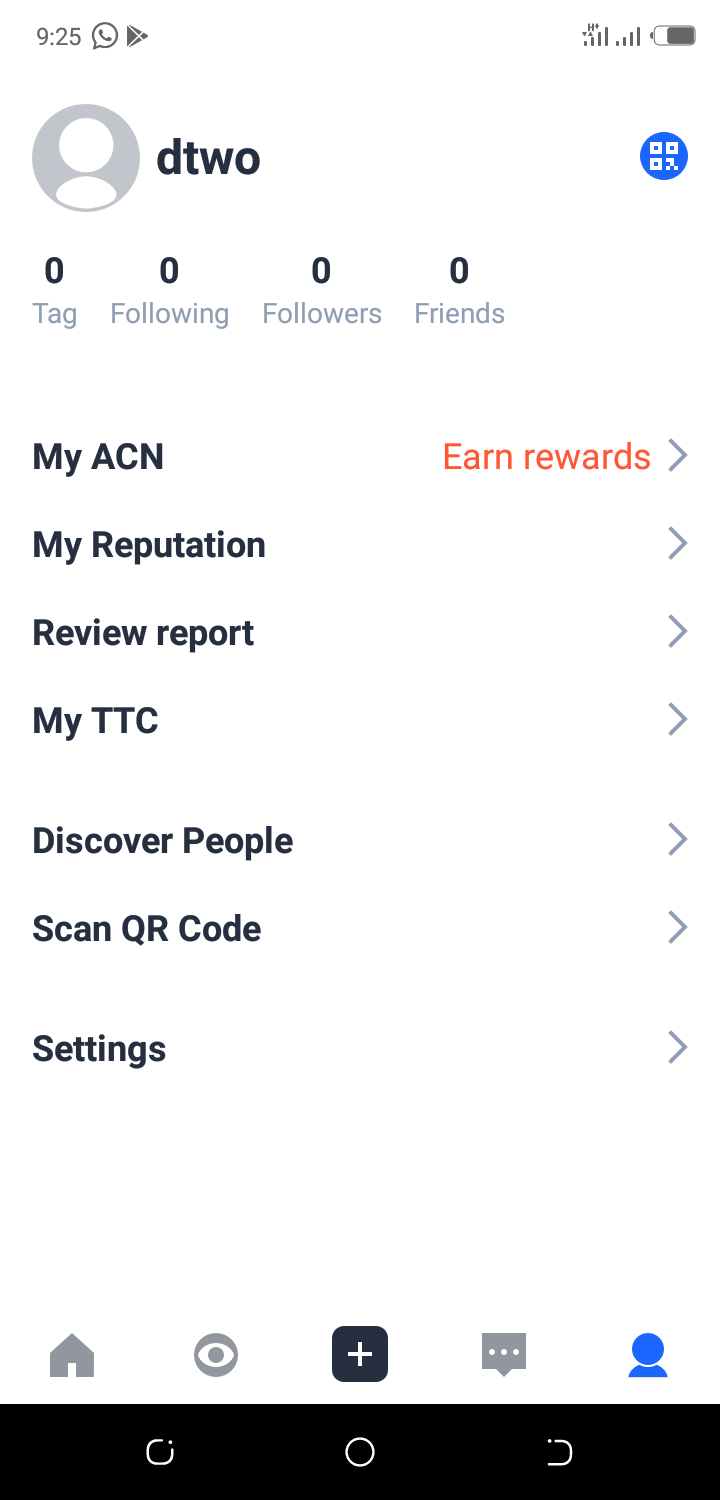 Fill your KYC details and upload necessary documents. Note that it takes up to 48hours for it to be approved.
Comparing Tata with Steem
Tata works more like Steem where you get paid for content creation. But in the case of Tata, picture and video contents are mainly the point of focus. The chat feature within Tata makes it a better social media platform compared to Steem. Tata is a great platform and I see a lot of potentials in it.