Sine, I think, I started earning my own money, I have had an issue with sweet things. Candy, chips, ice-cream etc. I always had a sweet tooth but my parents did not really keep much around the house so as a kid it was not such an issue.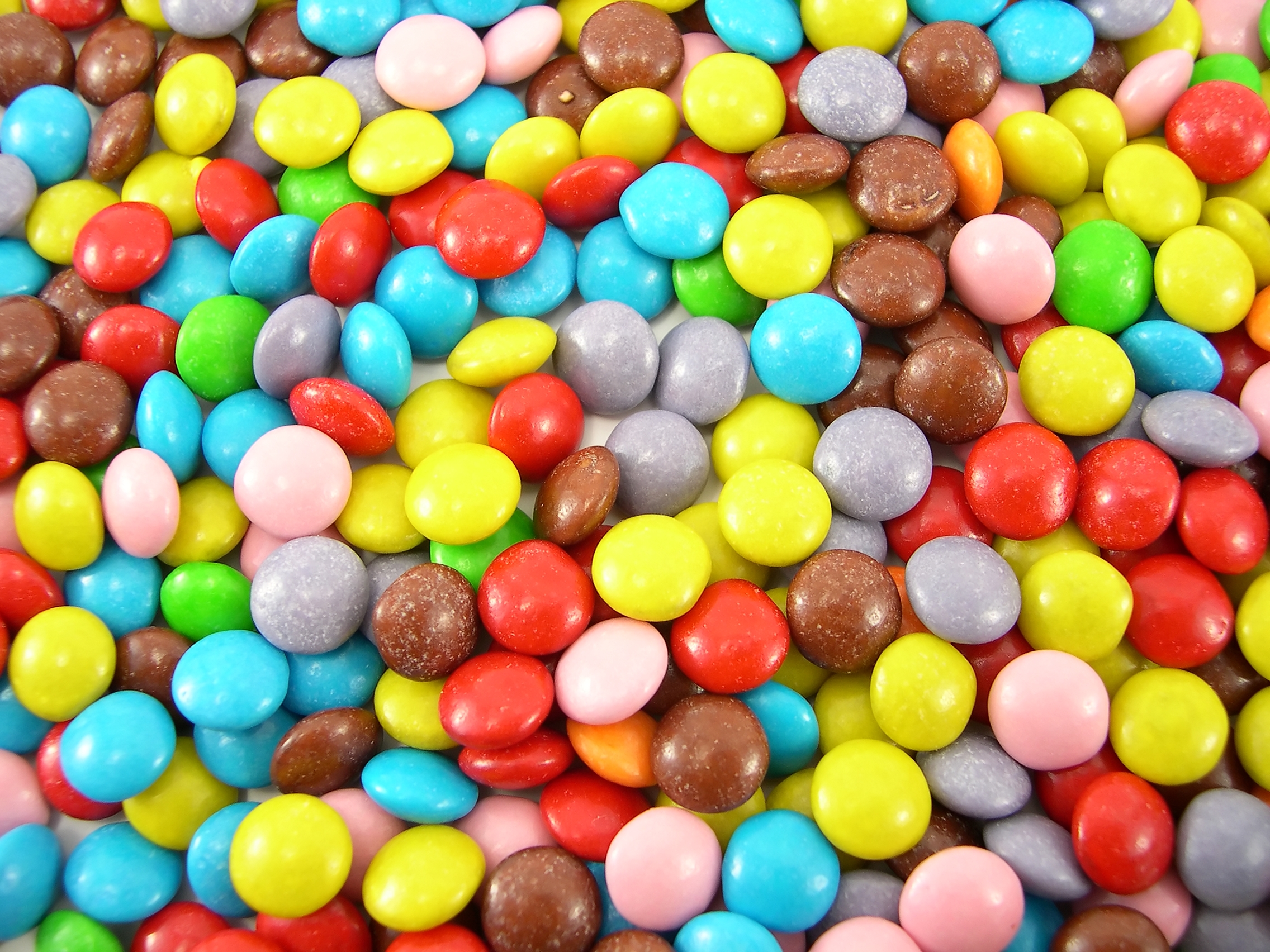 Over the years my wife has pointed it out numerous times though, a few years back she decided to change her eating habits, for the sake of her health and wellbeing. She tried to get me onboard too, knowing that, while it did not show, I was not eating healthy and I was becoming less and less active.
She wanted support as it would be harder for her to change if I kept on my merry way. I agreed in principle.
In reality I struggled immensely. I finally started realising what a problem it was.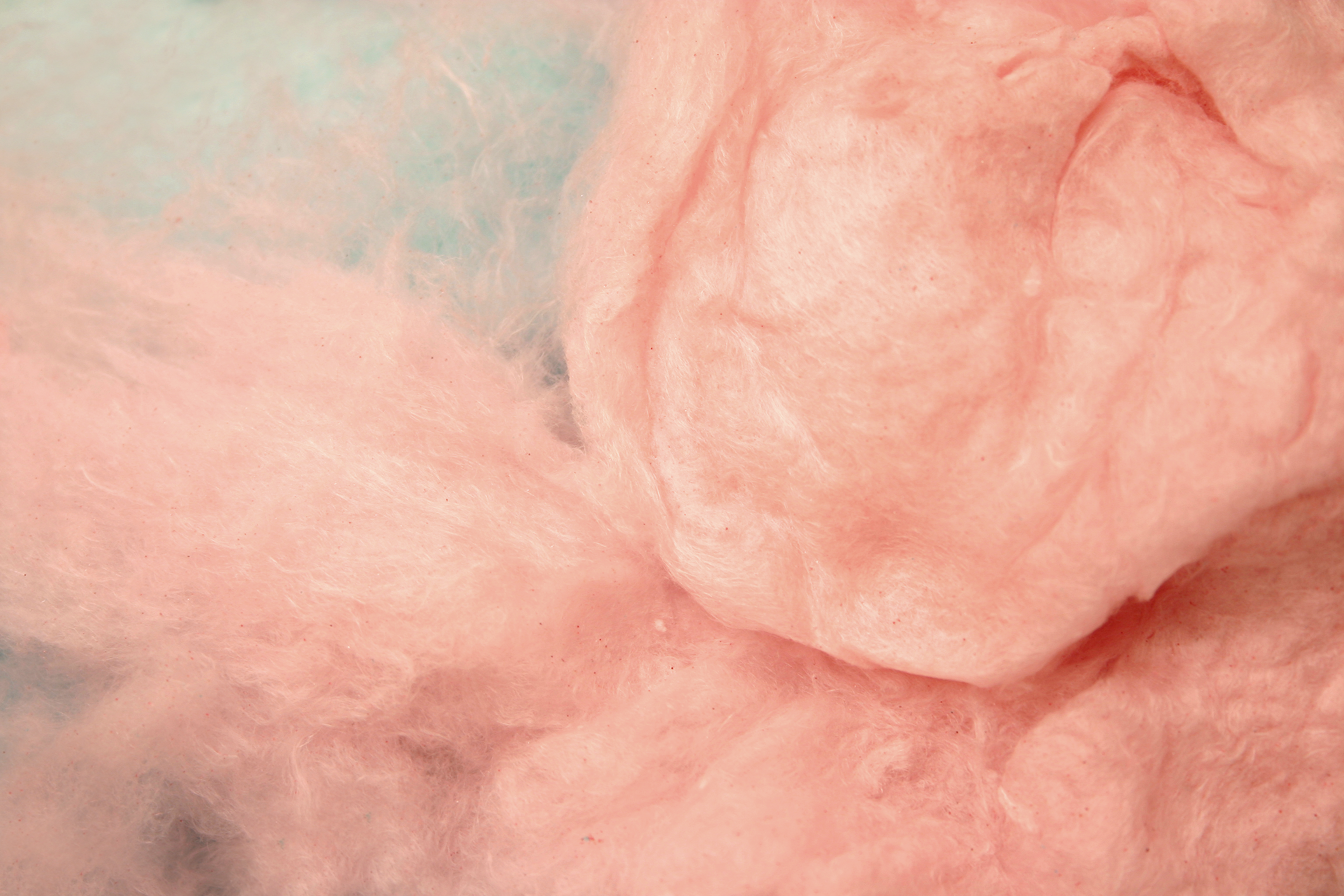 Still nothing changed, only last year did I make a concerted effort to cut sugar out completely. It was eye opening how difficult it was and how much I craved any snack. My wife has been super supportive, knowing I was struggling, she bought 70 or 75% cocoa chocolate, which I did not enjoy at all. I craved the sweetness of milk chocolate and candies and biscuits even.
Soon enough I fell back into the trap of snacking multiple times a day, then eating even more after dinner.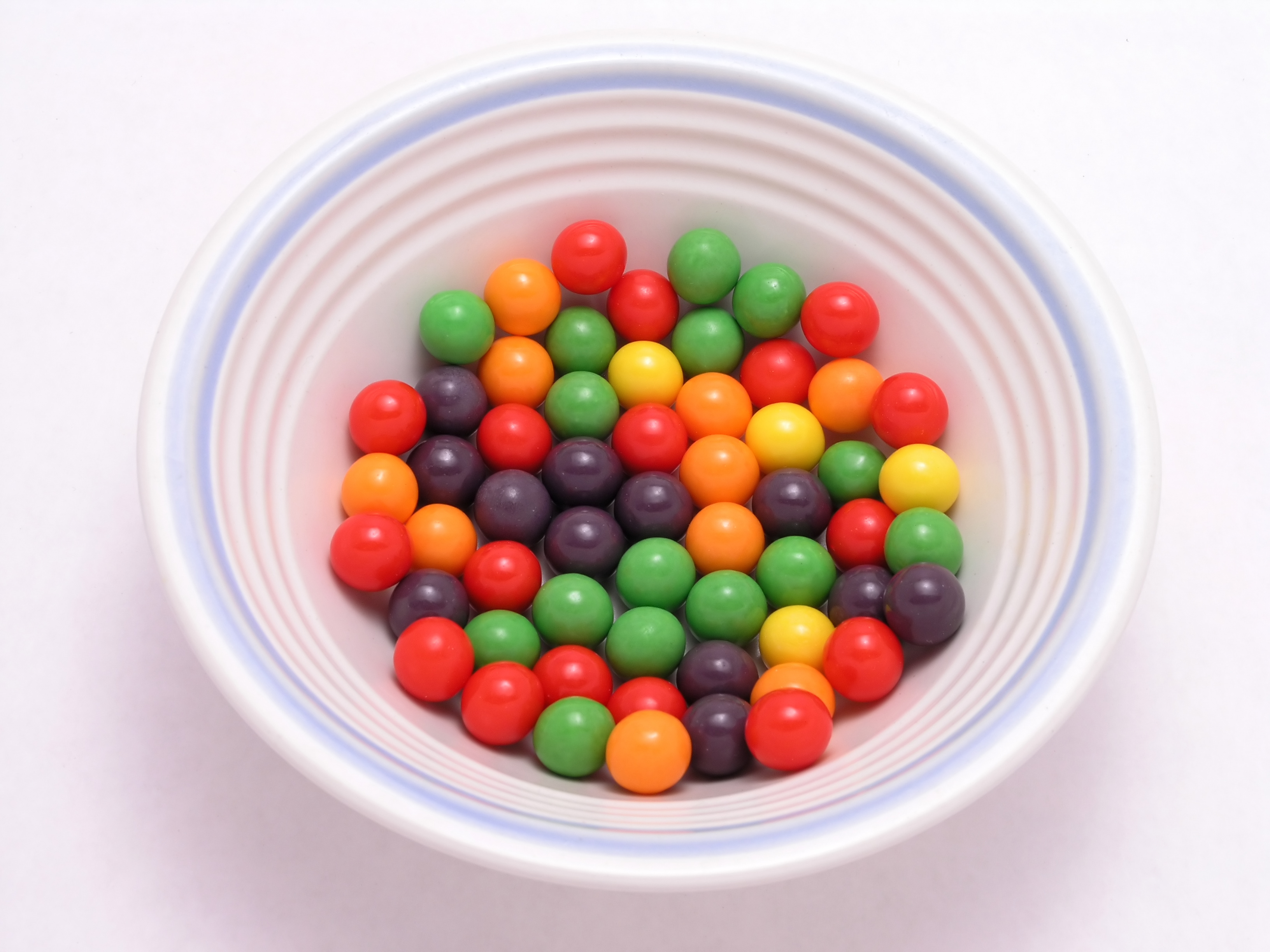 My wife set an ultimatum (another one, she has tried more than once). She was to eat more healthy and I had to join her, starting in September. The first week we both lapsed, but last week we both faired much better.
I went a week with no sugar, it did not even seem that hard, till my wife brought home a treat for me, when I saw it I could feel my mouth watering. I ate it and immediately after felt I needed more.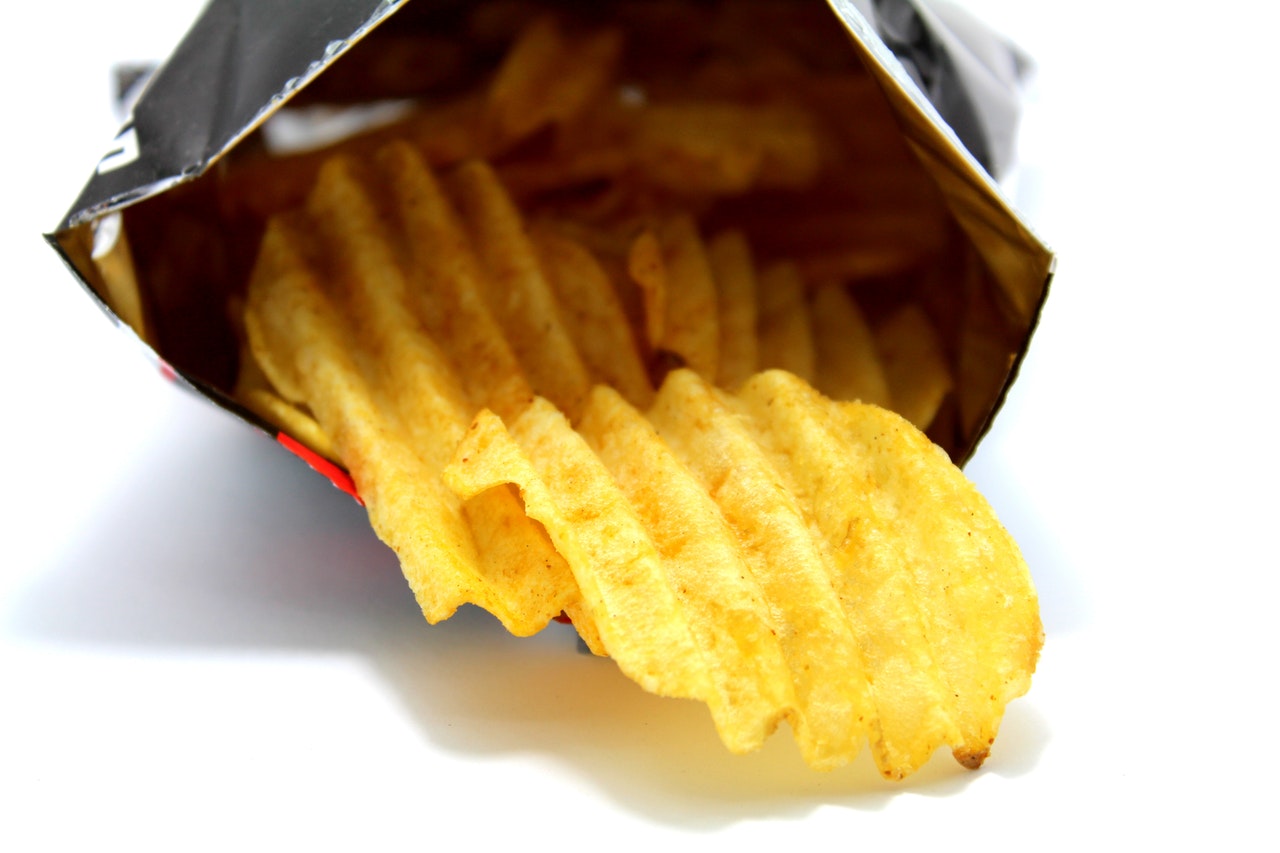 This weekend so far I have had pancakes for breakfast, a pastry at coffee with my wife and some ice-cream. While it is less than any comparative Saturday, I feel I need to stay away from it completely or I will be tempted to go back to my old ways.
So here we go again, I am going to try get through another week with no sugar or processed snacks.
Wish me luck!