Another stagnant-price week = Another Good Chance for building your account on the Steem blockchain = More chances to reinforce your Engagement
I don't expect a brilliant recovery of the STEEM price in the coming short term future, however we cannot deny that this price level is perfect for reinforcing your SP. I don't think we will see STEEM prices lower than the bottom reached lately unless BITCOIN and the whole market collapse again, of course…
STEEM price has crashed dramatically during the past weeks and months due mainly in my opinion to the permanent selling pressure of our friends of STEEMIT INC, however it is possible that STEEM has found a solid place around the 80th position out of the top 100 altcoins at the cryptomarket.
The chart below shows the weekly amount of Steem withdrawn to the exchanges (data extracted from @penguinpablo 's weekly report), as you can see, this week more than 1.8 Million Steem has been sent to the exchanges, 300,000 Steem more than the previous week:
---
---
But the position of STEEM at the Total Market Cap during the past 2 weeks have not changed so much despite we have lost capitalisation:
---
---
This is because even if the amount of the Liquid steem increases continuously, there are other altcoins that are suffering a selling pressure higher than STEEM even if they don't have such increase of tokens coming to the market every week.
So I think this is very positive for STEEM.
Sellers prefer to sell other altcoins than Steem because there is a REAL VALUE in this crypto, better than any other useless altcoin. And you know why?
We have USE CASE
We have the best Community
We have the best developers
We have the best DApps out there
As I said, there will not be better time to build your SP than nowadays.
SBI Sponsoring
My SBI shares for this week are going to @kokoliso and @serlanvet . I am very happy for having met them here despite both are at Steem since quite some time already. Lately I have interaacted with them a lot and I think we have engaged very well, remember that "engagement" is one of the three magic words fro anyone to success at this blockchain, the other two are INVESTING and COMPOUNDING.
@kokoliso is an excellent photographer and traveller. Lately he has shared his experiences at Australia but now he is back at home (guess is San SEbastian in the Basque Country)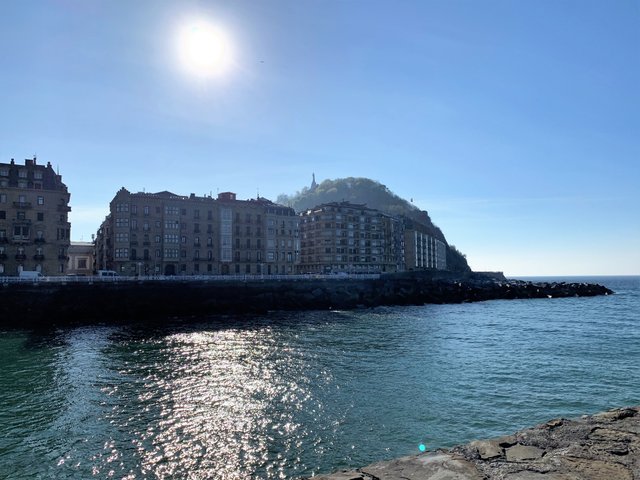 @serlanvet is a guy from north of Aragon, an historical region in the north of Spain. He is also an excellent photographer and naturalist who shares original pics and nice bucolic scenarios from the countryside near him.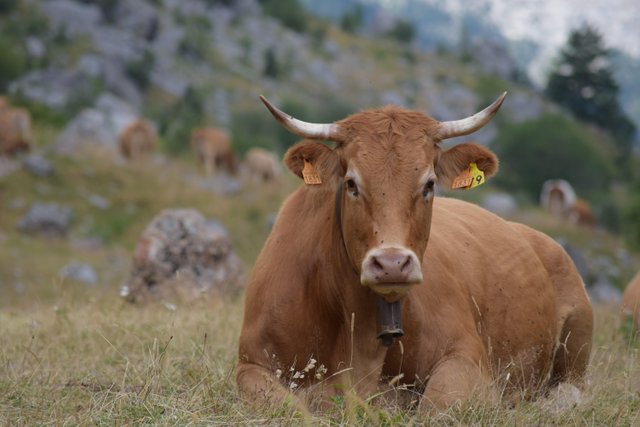 Both of them get 2 shares of the @steembasicincome initiative, hope it will help them to reach minnowhood soon , despite I know it is not so much but helps at least…
All in all, they represent really good candidates for the #tenKminnows @steevc initiative,
---
And that's all for this week folks!
Steem on.